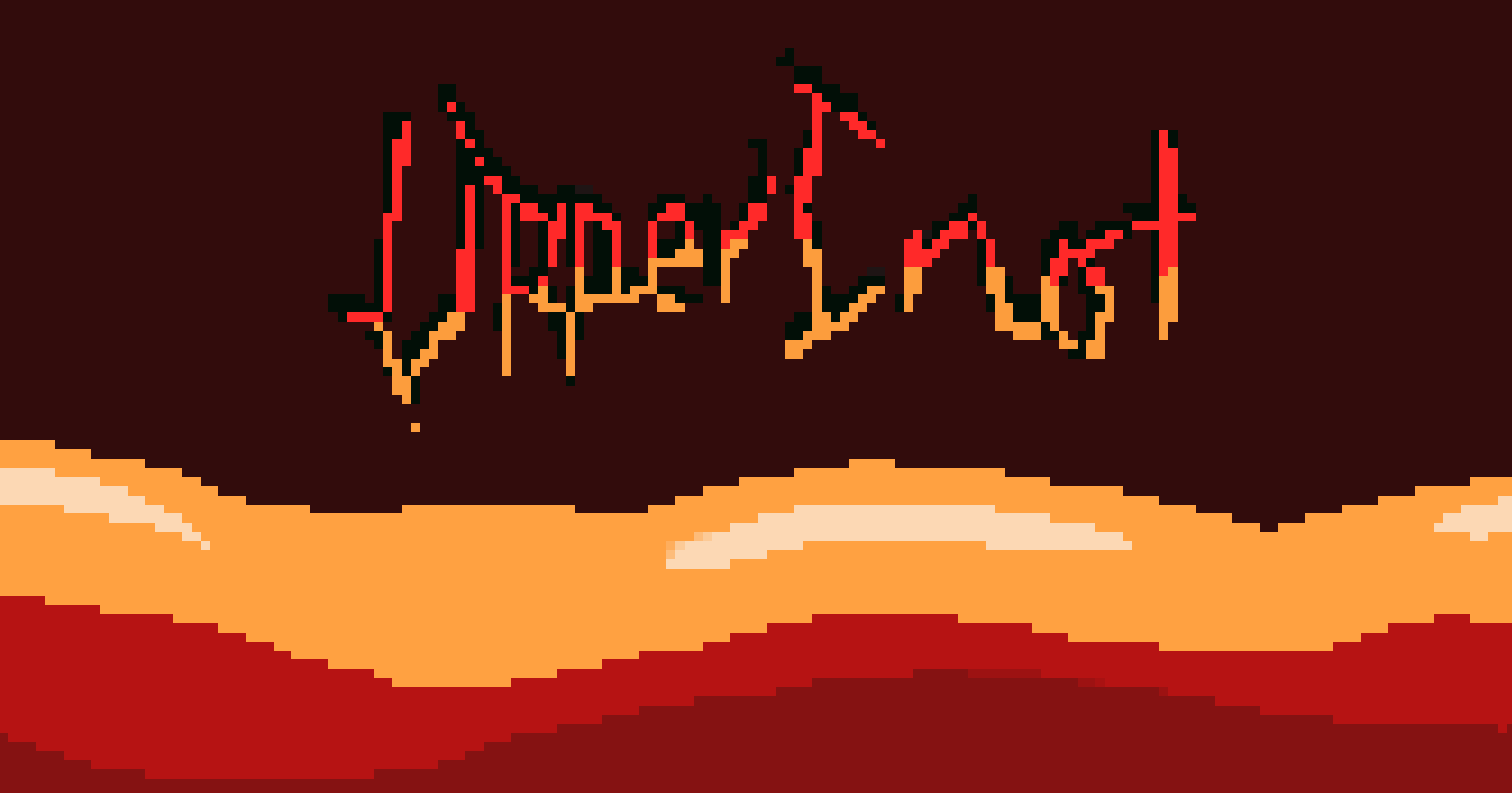 UpperCrust
W/I to go up; A/J to go left; D/L to go right
Hold down A, W, & D or J, I, & L to charge a boost to go in the direction of your next input.
You find yourself in the bottom of a volcano, and the only place out is to go up.
I would recommend the downloadable versions or Firefox over Chrome.
Download
Click download now to get access to the following files: